Repiping Services in Houston
Repiping Your Home or Business
At some point, you're going to make a significant investment in repiping your house. But because a house repipe only needs to be done every few decades or so, you may not be familiar with the procedure. Knowing more about the repiping procedure for your Houston home might make you feel more at ease and enable you to come up with a better decision.
How Much Does Repiping Cost?
Depending on the size of your property, the cost of repiping can range between $4,000 - $16,000. Contact our Houston repiping team, and we'll make sure you are fully aware of what is needed and that you know exactly what to expect during service.
---
Repipe Solutions Inc provides complete residential and commercial repiping. Call us at (832) 662-4288 or complete our online form to schedule a service.
---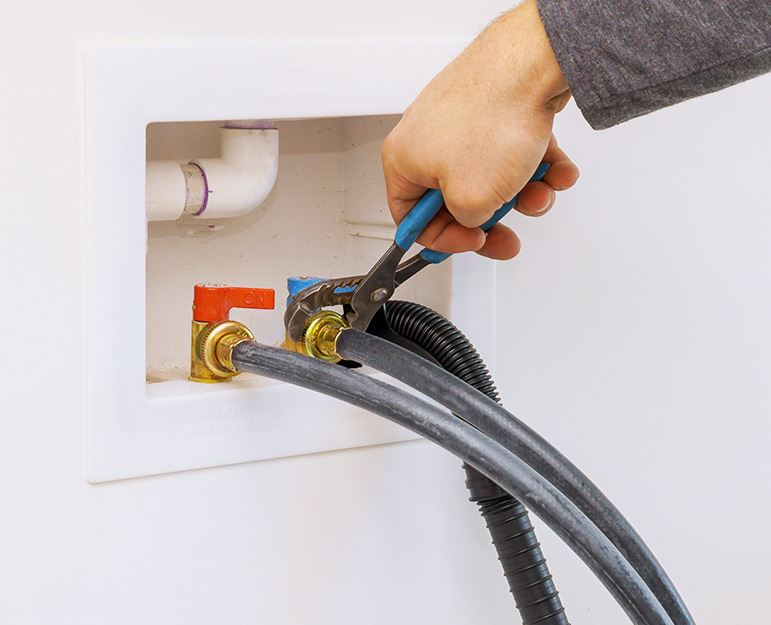 Get in Touch with Us by Calling

832-662-4288

to Learn More About How We Can Help You
Getting Your Home or Commercial Space Ready for Repiping
As a customer, it is your responsibility to move any belongings out from under the sinks before the start of the repipe project. At Repipe Solutions Inc, our repipe specialists will cover your belongings with plastic to prevent them from getting dusty during the work process. We will also do all the heavy lifting when it come to moving your refrigerator and wash machine. In addition, we will lay down floor protection throughout your home to prevent any damage to your floors.
We understand that having work done in your home can be disruptive and we strive to minimize any inconvenience to our customers. Our team is dedicated to providing excellent customer service and will do everything possible to ensure that the repipe process is as seamless and hassle-free as possible.
A repiping permit will also be probably required. If so, our team will take responsibility for obtaining it. This means that the cost of your home's repiping permit will be included in the overall repiping cost.
---
Don't forget, we're also available for pipe repair and frozen pipe solutions when you need us. Give us a call at (832) 662-4288 or contact us online.
---
Our repiping specialists will shut off your water before repiping your home. The water will be switched back on after removing the old pipes and installing the new ones. Many people believe that repiping a home – whether 1-story or 2-story – will take a while to finish and that they won't have access to water during that period. In actuality, the project is usually complete in less than a day. In the case that the repiping job takes longer, our repiping specialists make sure that the water is available to use at the end of each day to not inconvenience you and your family.
We will give you a summary of the repiping procedure. This includes a list of the rooms that will be impacted. In this way, you'll know if they have to access your bedroom as it's easier to get the job done through there than through your kitchen.
1 Story Repipe: We repipe the plumbing in 1 story houses, removing the existing pipes and replacing them with a much cleaner and more reliable system. Our work involves as little disruption to your daily lives and space as possible, which we can ensure through our close communication and extensive experience.
2 Story Repipe: Two-story house repiping typically involves a longer length of pipe installation and differing heights and inclinations. Our team are experts at managing this level of complexity while making the process as seamless and efficient as possible.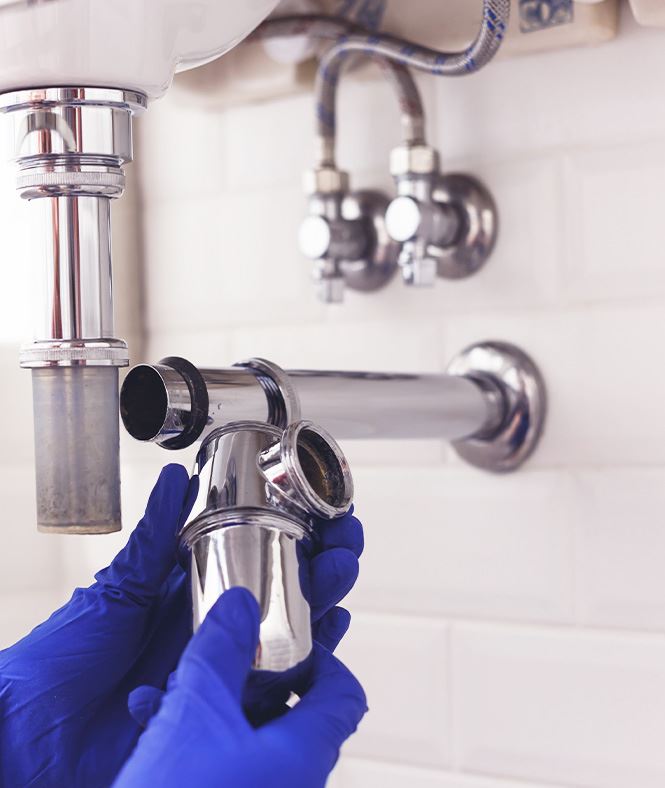 Testing the water pressure and flushing it out will be the second to last step in the repiping process. Your home should still appear the same once our repiping specialist leaves and your plumbing should function more effectively than before.
Drywall Repair and Clean-Up
Our repiping specialists at Repipe Solutions in Houston Texas will clean up any leftover debris and fix the damaged drywall once all the new pipes have been placed and the water has been switched back on. Don't worry as your walls will appear just as they did before the repiping was done, if not slightly better due to the newer paint.
Contact Us for Your Repiping Service Today
If your home's plumbing systems are starting to age out, don't wait for problems to ensue as these can lead to extensive damage to your home and will cost you thousands of dollars in repairs.
At Repipe Solutions Inc, our repiping specialists will assess your home, recommend you the type of piping that offers you the most benefits, help you choose the right materials based on the size and layout of your home, and will do so at an affordable repiping cost.
---
Get started on your service today by calling us at (832) 662-4288 or reaching out via our online form.
---
Why Choose Us?
Benefits of Working with Our Expert Team
Count on the team at Repipe Solutions Inc. to listen and care for your needs. We prioritize communication and set high standards for the quality of our work, so you can rest assured we always do what we say we will!
Fully Trained & Equipped

Prompt Service

Drywall Repair and Paint Included

Quality Materials

Lifetime Warranty

Competitive Pricing
We'll Make Sure You're Taken Care Of
No matter what the job entails, we make sure to do right by you. That's why we offer a lifetime warranty on all repipes with drywall repairs. Contact us to learn more!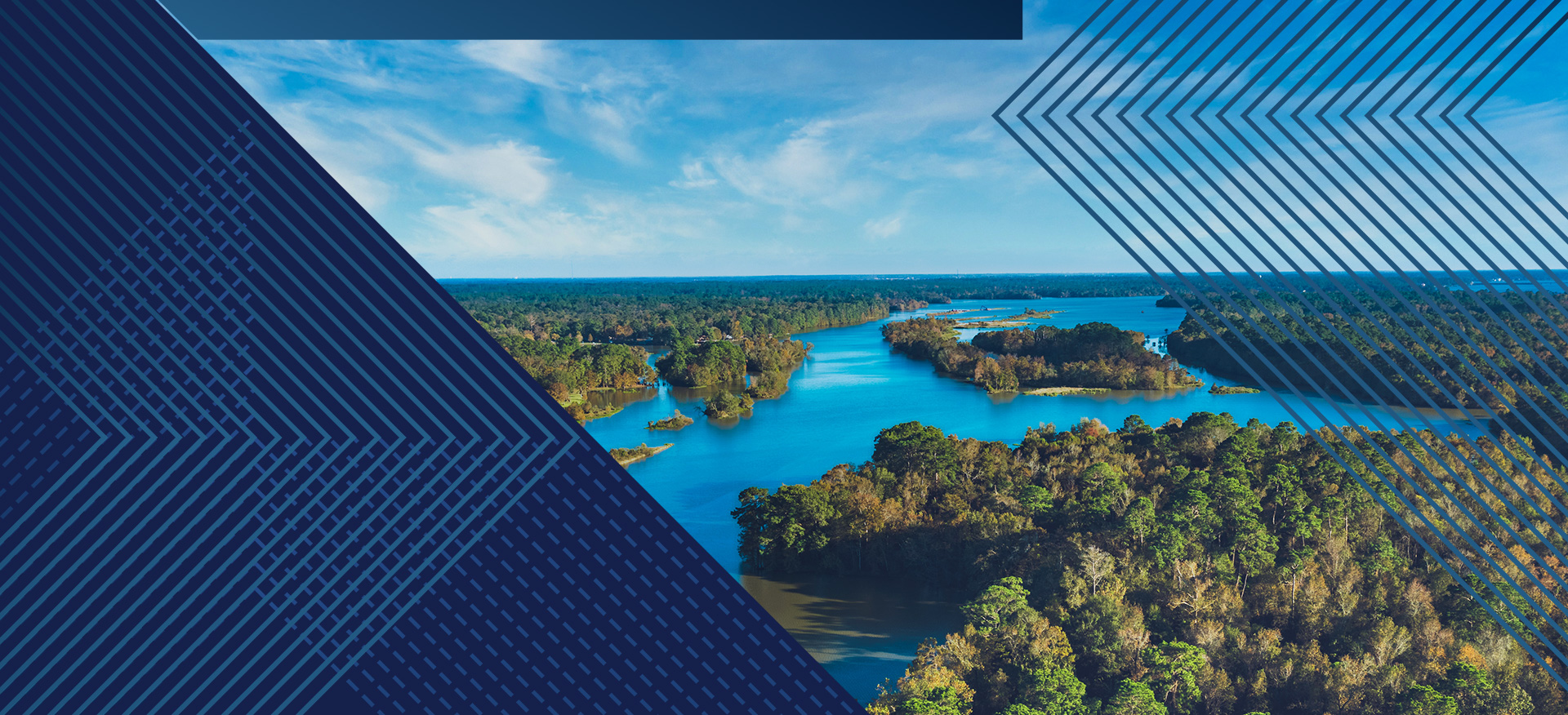 Have a Question?
Our team is happy to answer questions about our services, hours or areas we serve. Contact us today!