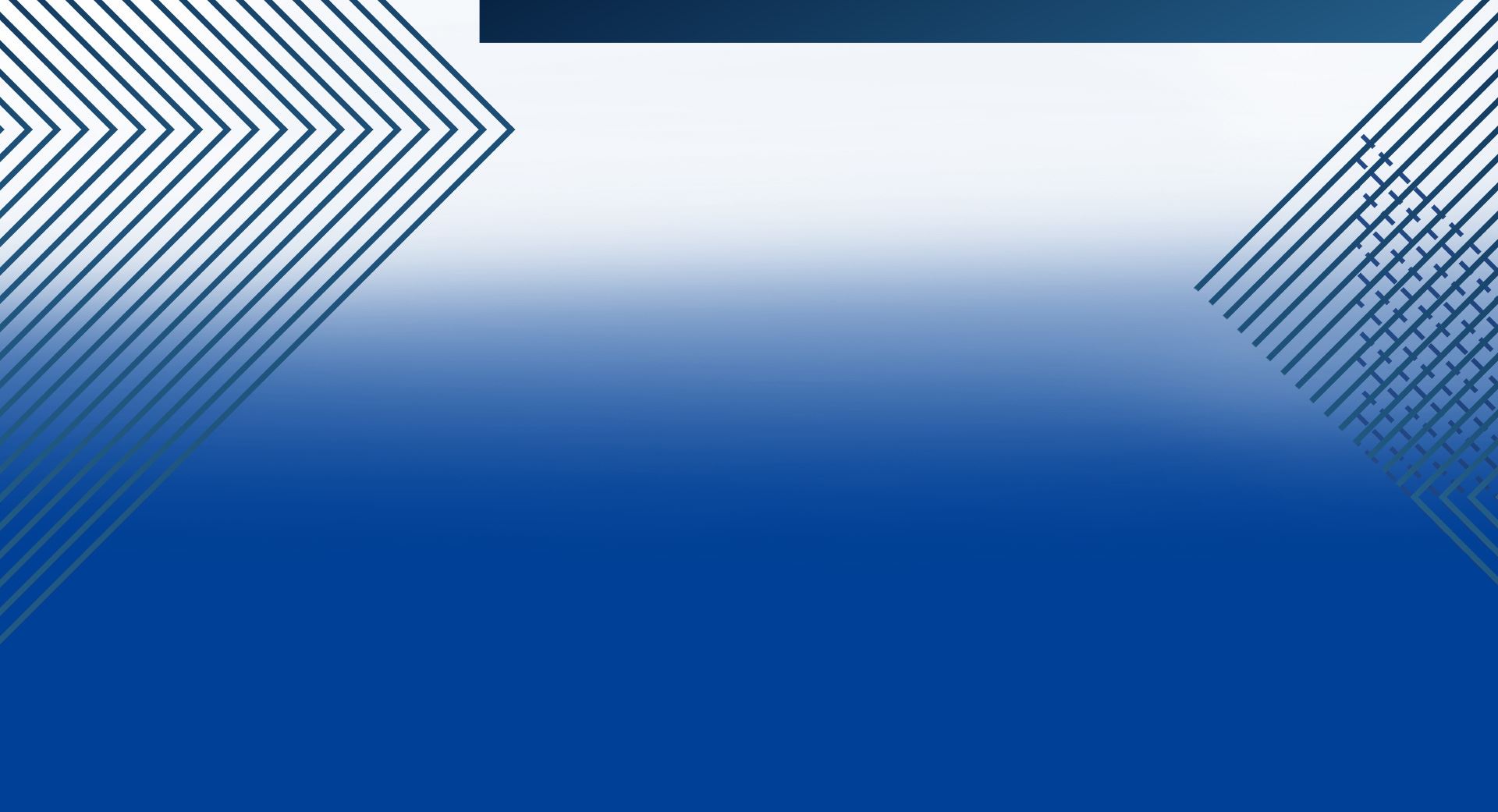 Repiping Services Done the Right Way
Whether you're in need of a small repair or a complete repipe of your home, Repipe Solutions is available to help with any sized project. Our team of Repipe Specialist is equipped to handle a wide range of plumbing needs. We are dedicated to providing exceptional customer service and will work with you to develop a customized solution that meets your specific needs and budget. No project is too big or too small for Repipe Solutions, and we are ready and willing to help you with all of your piping needs . We offer flexible financing, and free drywall repair and painting with every repipe service.
Our Location
Hours of Operation

Mon-Sun 8am - 9:30pm

Let's Get Started
Contact Us Today for More Information on Our Services
Why Choose Repipe Solutions Inc?
Benefits of Working with Our Expert Team
Drywall Repair and Paint Included