Repiping Specialists in Houston, Texas
Plumbing Experts Replacing and Installing Pex Pipes in Houston and the Surrounding Areas
Pipes are the backbone of every plumbing system and therefore we are committed to ensuring that all of our work meets or exceeds local building codes and regulations. Our team of repipe professionals are familiar with the building codes and requirements in the Houston area and will ensure that all new pex pipe installations are up to code in every city in and around the region. We take pride in our attention to detail and our commitment to compliance, and we strive to provide our customers with the highest quality workmanship and materials.
For piping and repiping services in Houston or any of the surrounding areas, call Repipe Solutions Inc at (832) 662-4288 today!
Why Choose Repipe Solutions Inc?
Benefits of Working with Our Expert Team
Drywall Repair and Paint Included
Let's Get Started!
Contact us using the form below or give us a call at (832) 662-4288.
Priceless Service You Can Afford
Common Areas We Serve
Bay Town

Bellaire

Cypress

Hedwig Village

Humble

Katy

Kingwood

League City

Missouri City

New Caney

Pasadena

Pearland

Spring Texas

Sugar Land

Tomball

Woodlands
Complete Care for Your Pipes
At Repipe Solutions Inc, we don't just install and replace pipes, we provide repair services and frozen pipe solutions to keep these essential plumbing components healthy and functional. We also offer drywall repair services, painting, water heater services, and more.
If you need help with your pipes, Repipe Solutions Inc is here for you. Call our Houston office at (832) 662-4288 today!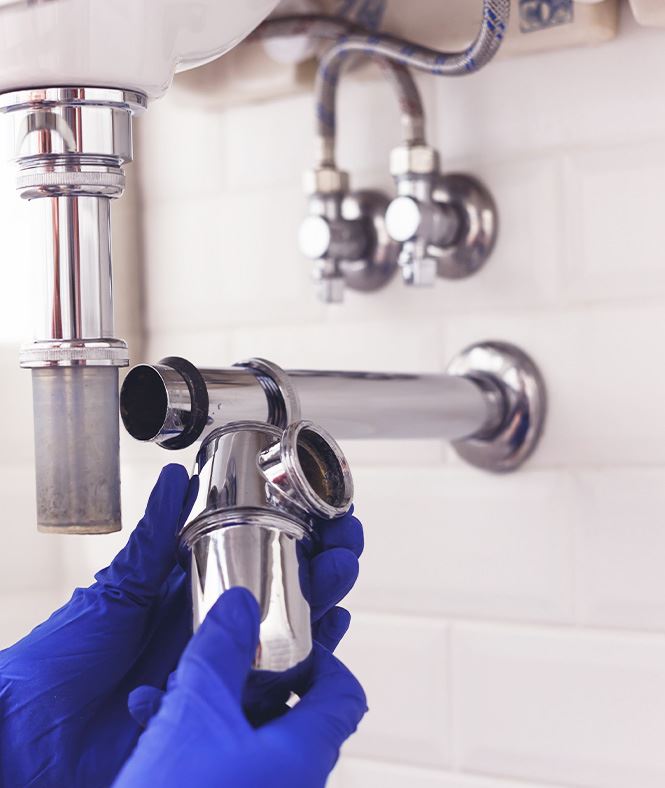 Customized Repiping Services
At Repipe Solutions Inc, we tailor every service to meet the unique needs of each individual customer. No two jobs are the same because no two plumbing systems are identical. We make sure that your unique configuration of fixtures and appliances, as well as the overall layout of your home, is considered before we even pick up our first tool.
And it's not just our services that our customized. Our free estimates don't come from a vague pricing model, they're calculated from scratch for every request. Our financing options also take the needs of each individual customer into account to ensure payment is easy and affordable.
Ready to see why working with our piping and repiping specialists is easier and more effective? Call our Houston office at (832) 662-4288 or contact Repipe Solutions Inc online today!
We'll Make Sure You're Taken Care Of
No matter what the job entails, we make sure to do right by you. That's why we offer a lifetime warranty on all repipes with drywall repairs. Contact us to learn more!