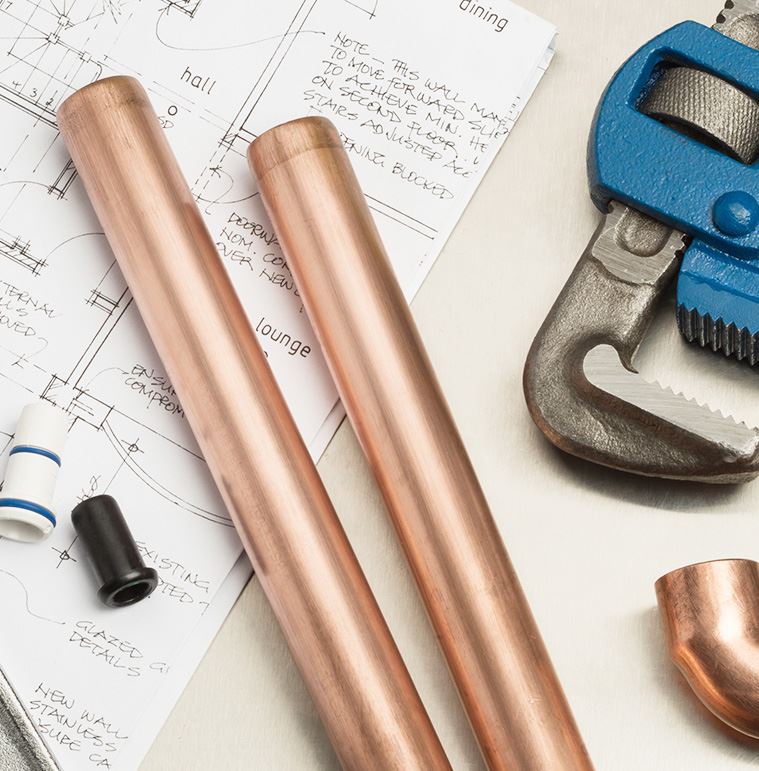 Drain Cleaning in Houston, TX
Fast & Effective Drain Cleaning in the Houston Area
Your drains are some of the most used plumbing fixtures in your home. Every time you run water down the sink or flush the toilet, the drains are used to get rid of the waste. Over time, the buildup of debris in your drains can cause them to back up, which can lead to a number of problems. The longer you wait to have your drains cleaned, the more likely you are to experience serious problems with your drains.
Repipe Solutions, Inc. offers professional drain cleaning services for residential and commercial customers in the greater Houston area. Our team is comprised of highly trained, licensed, and certified plumbers who have the tools and knowledge to provide you with the best drain cleaning services available. We are available 24 hours a day, 7 days a week to provide you with the help you need.
---
To schedule drain cleaning services with Repipe Solutions, Inc., call (832) 662-4288 today!
---
Signs You Need Drain Cleaning
While you may be able to tell when your drains are backed up, it can be harder to know when you simply have a little bit of debris in your drains. If you notice any of the following signs, it's a good idea to call for professional drain cleaning services. The sooner you do, the better off you'll be.
Common signs you need drain cleaning include:
You notice a foul odor coming from your drains
Water is backing up into your sink or tub
You hear gurgling noises when there is no water in the drains
Your drains are clogged and won't drain at all
If you notice any of these signs, don't waste any time. The sooner you call for drain cleaning services, the better off your drains will be. Repipe Solutions, Inc. offers 24/7 emergency services for our customers, so you can count on us to be there for you when you need us.
---
Call Repipe Solutions, Inc. today at (832) 662-4288 to schedule your drain cleaning service in the Houston area.
---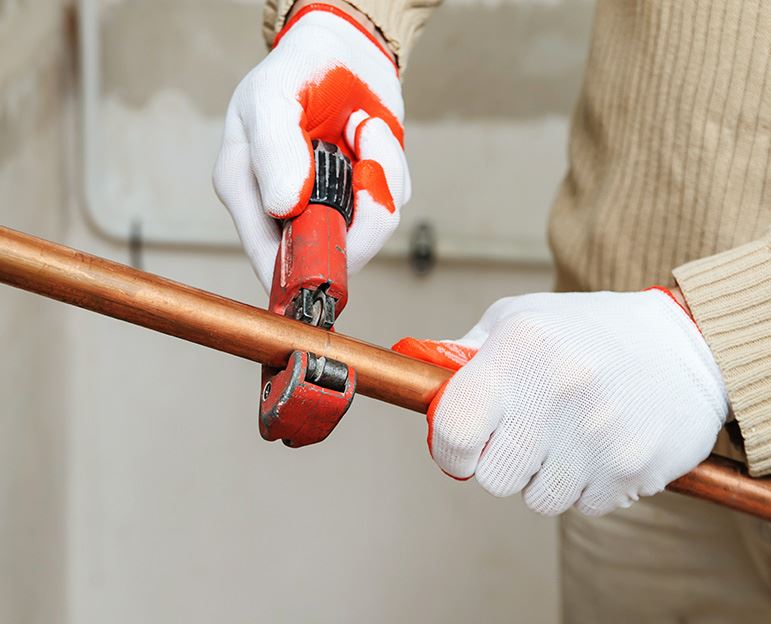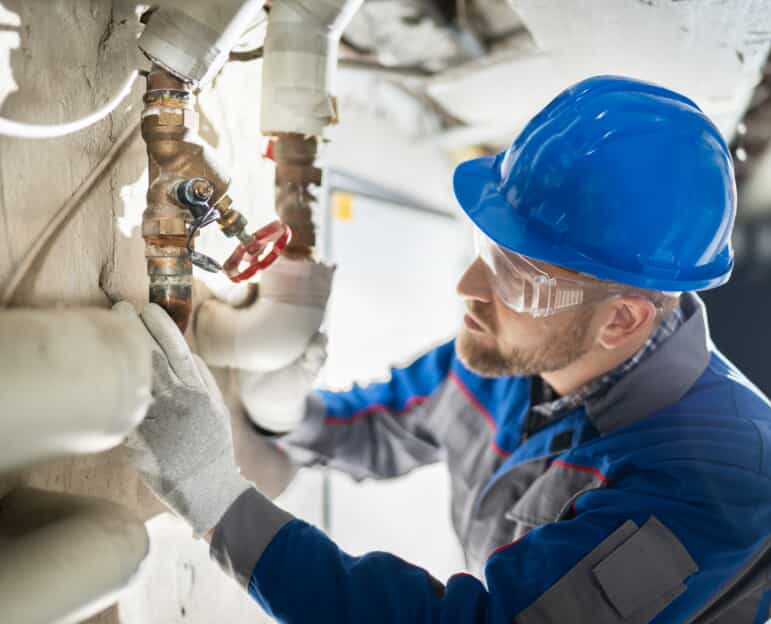 Have a Question?
Our team is happy to answer questions about our services, hours or areas we serve. Contact us today!