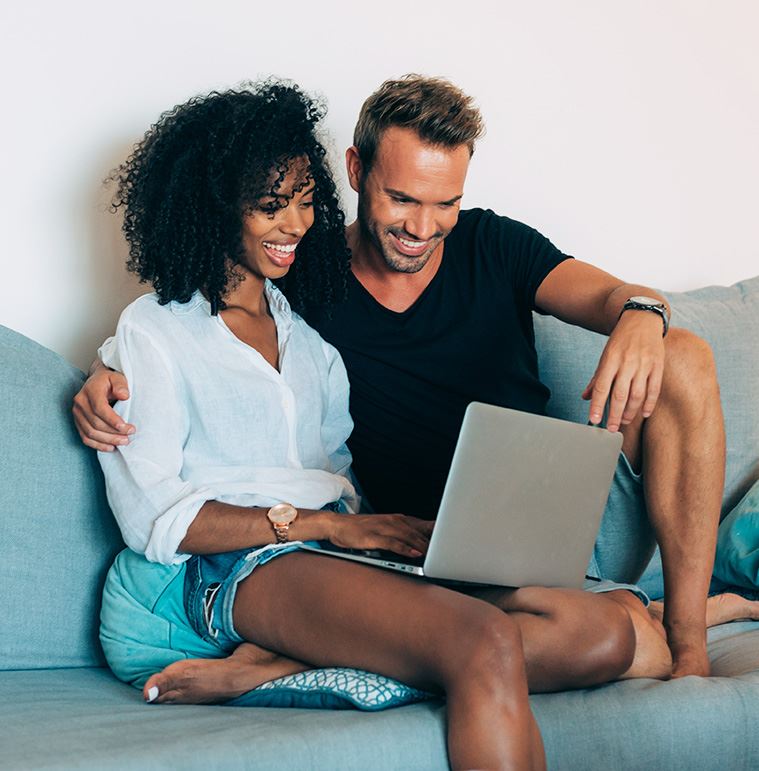 Financing Plans from Repipe Solutions Inc
Financing Repiping Services for Our Houston Customers
Repipe Solutions Inc offers a variety of financing options that allow our customers to pay at their own pace. If your home needs piping or repiping services, but you're worried about the costs, we'll help you find effective, affordable solutions in partnership with trusted financial institutions.
To learn more about the financing options available to customers in Houston and the surrounding areas, call Repipe Solutions Inc at (832) 662-4288 today!
Get the Services You Need Now and Pay Later
With financing options from Repipe Solutions Inc, you aren't on the hook for the full cost of your piping or repiping at the time of service. Instead, you'll pay on a previously agreed-upon schedule, in increments that work with your budget.
Do we offer financing options for the kind of piping services you need? Call (832) 662-4288 to find out!
Plans Designed with You in Mind
Just like our piping and repiping services, our financing plans are designed to cater to each customer's unique needs. At Repipe Solutions Inc, we don't believe that any part of the service process should be generic, and that includes financing. We work with each customer individually to match them to a plan that they'll love. Our team puts your safety, security, and comfort first, not the final number on your invoice.
Repipe Solutions Inc can help you find financing plans that make paying for our services easy, affordable, and stress-free. Call (832) 662-4288 today to get started!
Are you looking for a way to finance repiping services you know you need? Are you doing your research before you start consulting with our piping and repiping specialists? No matter where you are in the piping process or what your needs are, your next step is talking with our team members. We'll tell you everything you need to know about our financing plans, our services, and our service process. You may qualify for more than you think you do!
To find out what financing options are available, call Repipe Solutions Inc in Houston at (832) 662-4288 or get in touch with us online!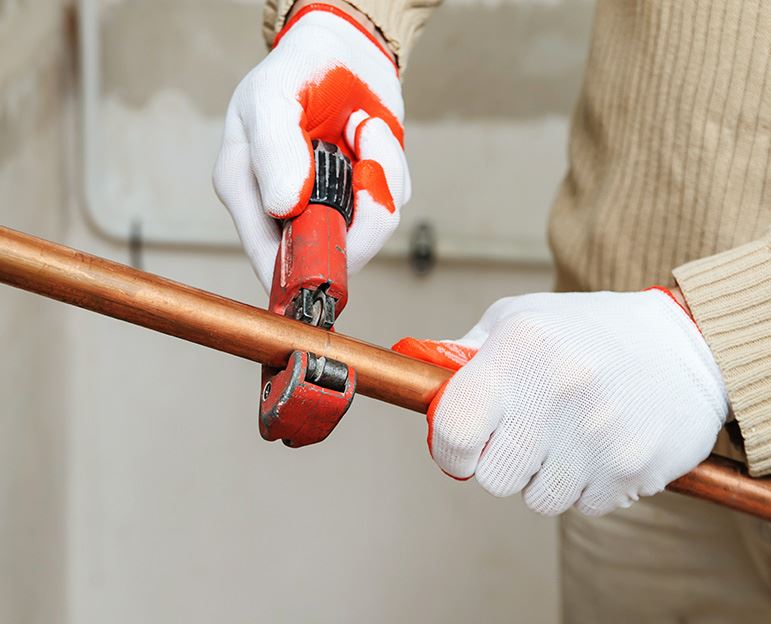 Have a Question?
Our team is happy to answer questions about our services, hours or areas we serve. Contact us today!