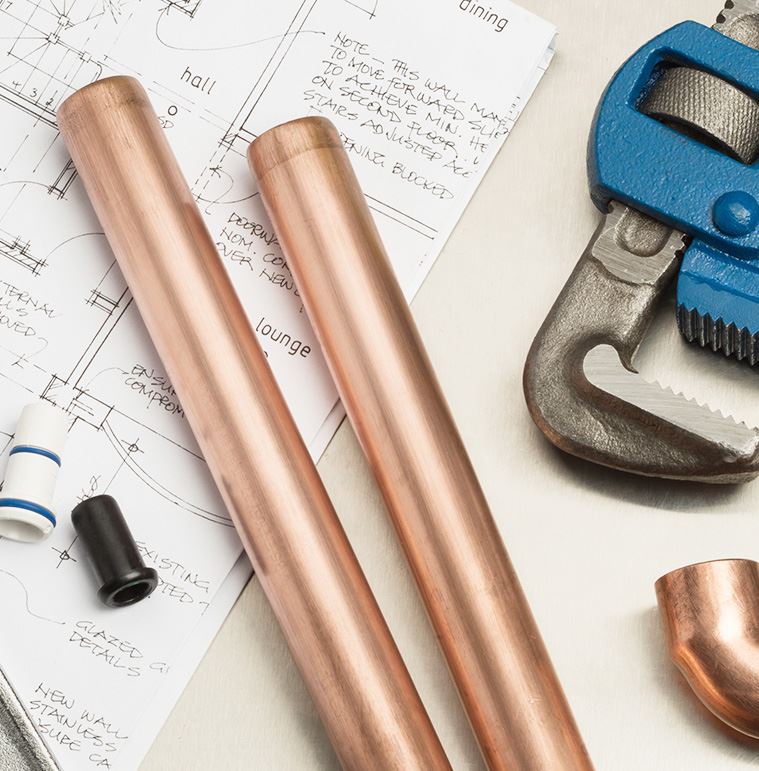 Pipe Repair in Houston
Complete Pipe Repair Services
From small leaks to major floods, broken pipes can cause a lot of problems in your home. We offer comprehensive pipe repair services in Houston. Our team is experienced and highly trained to tackle any pipe repairs you need. We also offer drywall repair and repainting services with our repiping packages. Our goal is to fix your pipes quickly and correctly, with minimal disruption to your everyday life. No matter the issue, Repipe Solutions Inc is ready to help you with your pipe repairs.
 Keep an eye out for these symptoms in your home: 
Cold or wet spots on your walls or floors 
Areas of mold growth concentrated inside of your home 
Rushing water inside your walls or under your floors
Lack of strong water pressure in your faucets or showers
Standing water around your home's foundation 
Are you experiencing any of the issues listed above? Don't wait to give us a call at (832) 662-4288 or contact us online.
Solutions for Your Pipe Emergencies
A broken pipe can quickly turn into an emergency if you ignore small issues for too long. An emergency is much harder to ignore - and much more difficult to address when they happen. If you are dealing with a pipe that has burst, it can mean flooding that can damage your home and your belongings. With our help, you can quickly and effectively address these emergency situations in no time.
It is important to understand that fixing a pipe issue on your own is not advised. Without proper tools or training, you can end up making a problem with your pipes much worse, which can be more costly to repair. Instead of trying to tackle an issue with your pipes on your own, give us a call as soon as you notice a broken or leaking pipe. While you wait for us to arrive on the scene, you can take steps such as turning off your water and cleaning up puddles or areas of standing water in order to mitigate further damage to your walls, floors, and possessions.
Lead Pipes
When Were Lead Pipes Banned?
In the United States, the Safe Drinking Water Act was amended in 1986 to prohibit the use of pipes, solder, or flux that were not "lead free" in public water systems and plumbing in new or renovated buildings. (The definition of "lead free" was revised in 2014 to require that pipes, fittings, and fixtures contain not more than 0.25% lead by weight).
Do I Have Lead Pipes?
It's possible that you may have lead pipes in your home if it was built before the 1980s, before the Safe Drinking Water Act. The only way to know for sure is to have them inspected by a plumber.
Professional Pipe Repairs from Repipe Solutions Inc
Repipe Solutions Inc has been helping families across Houston with their pipe repairs for nearly a decade. We are pleased to offer a full spectrum of pipe services, including pipe repairs and repiping. Our team has the knowledge and experience to quickly resolve your pipe problems. With our help, your pipe issues will soon be a thing of the past.
We are pleased to offer discounts for military, senior citizens, and teachers. Give us a call at (832) 662-4288 to learn more. Or contact us online to get started with our team today!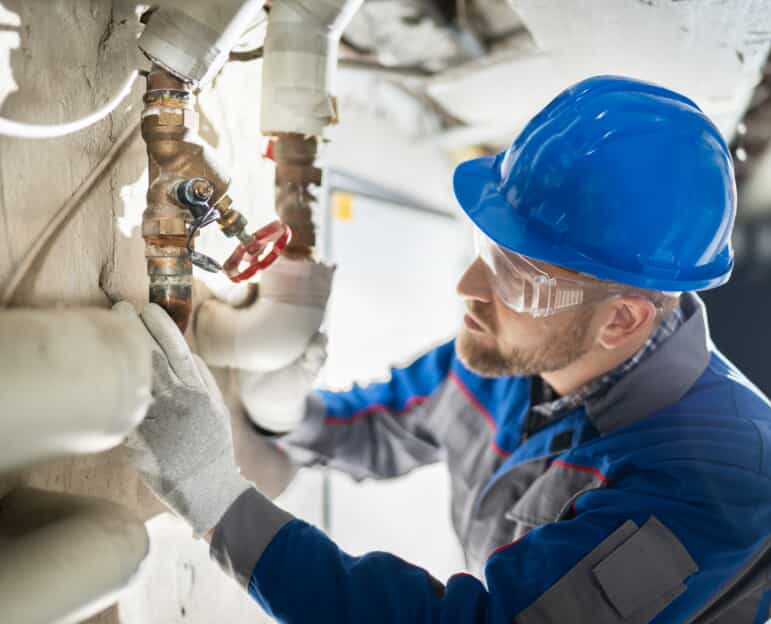 Have a Question?
Our team is happy to answer questions about our services, hours or areas we serve. Contact us today!